Music For Everyone
At a glance, this store is where you find printable pdfs to my arrangements published on my YouTube channel. But, I prefer the longer story!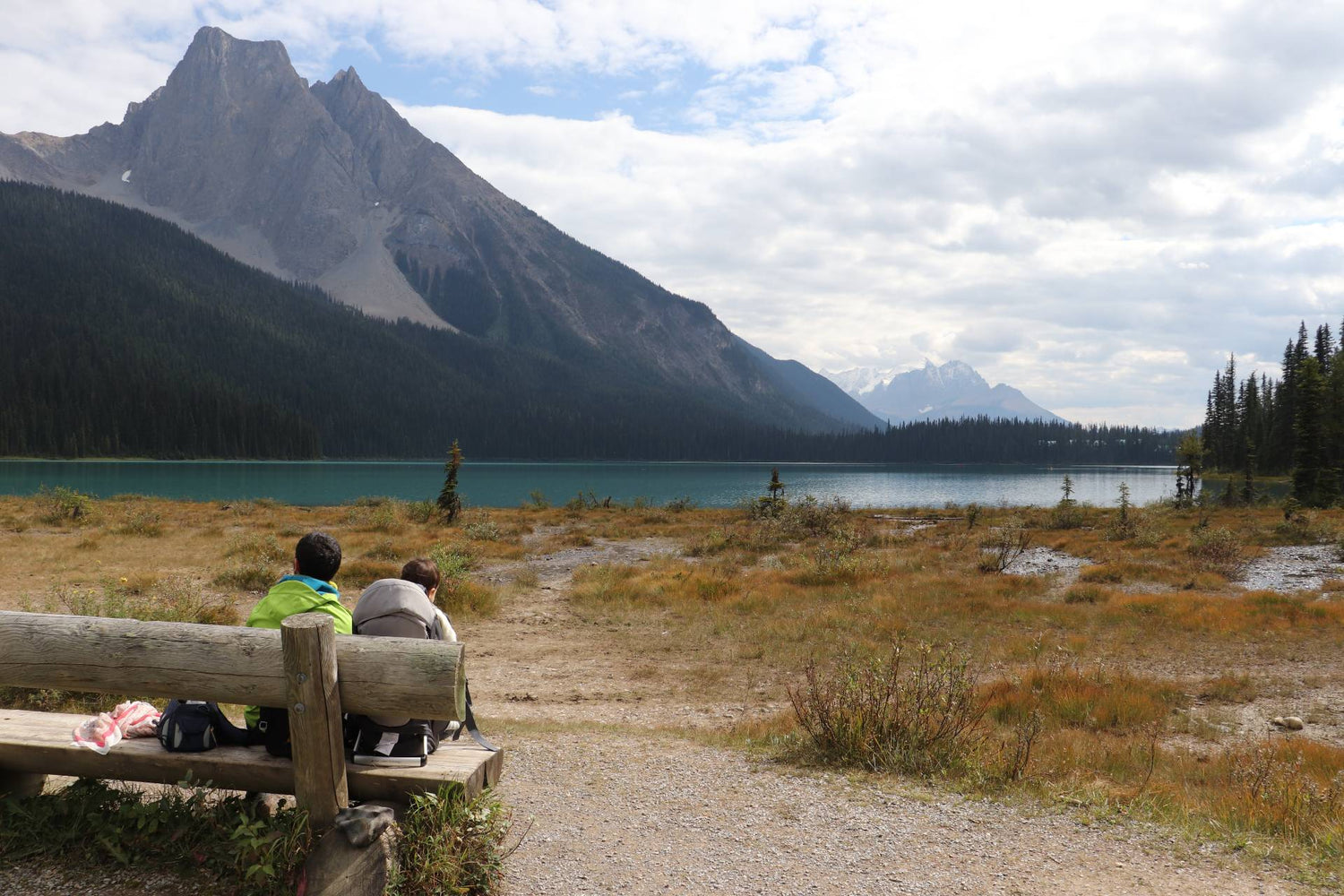 For My Family
My YouTube channel MK Fingerstyle Academy started as a place where I upload and share fingerstyle arrangements of lullabies for my son. In case anything happened to me, I wanted my family to be able to play my music.
For You
I know how difficult it can be to find proper music that matches your level. That's why I work extra hard to carefully notate, add fingerings, and grade each piece in level of difficulty to make it easy for you to find a single project to work on, or a series of projects for a more structured learning approach.
Whatever your case may be, these arrangements are for everyone to enjoy, attempt, learn from, and perform.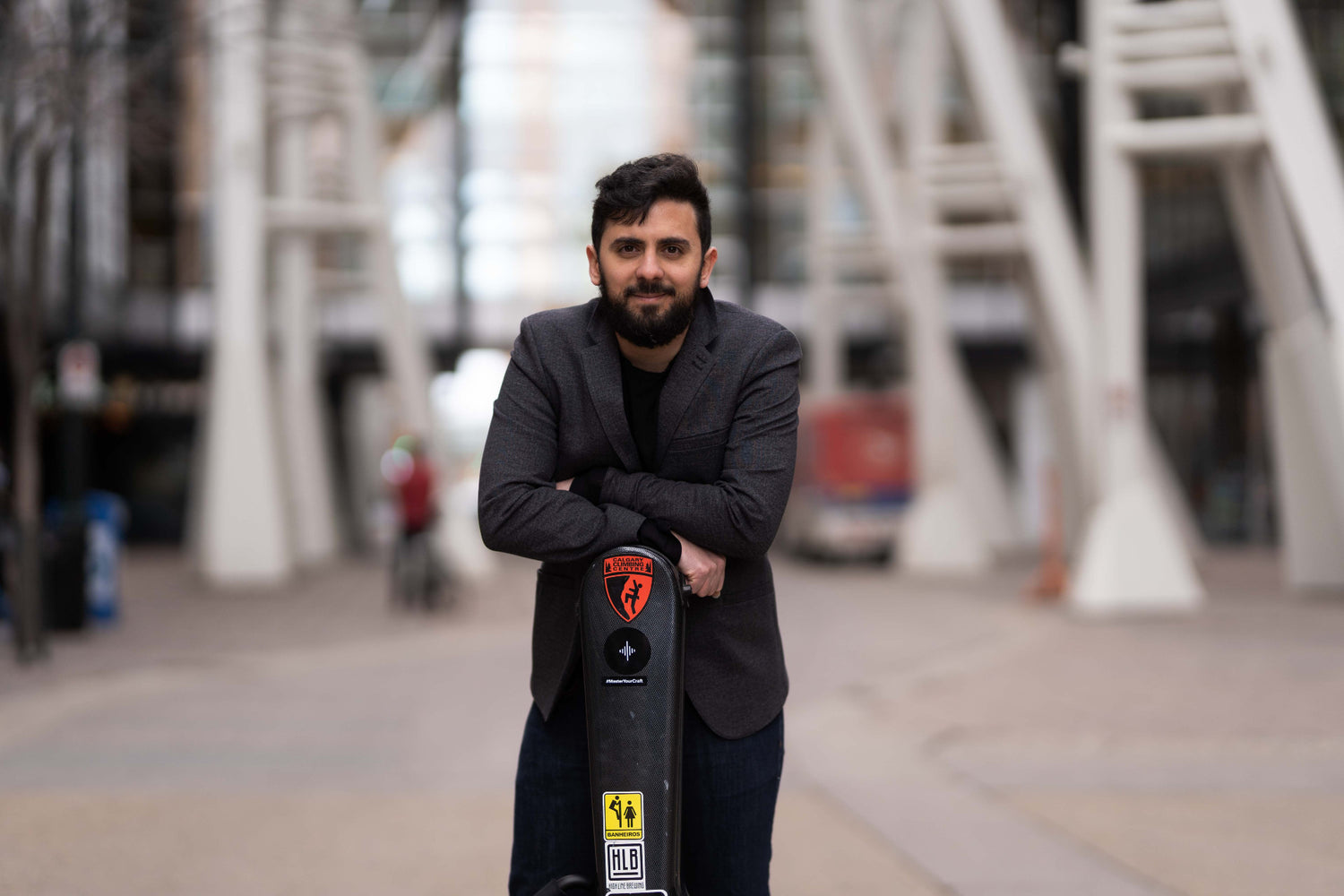 For Me
Being a professional musician isn't easy. The most difficult part I find is accepting your passion is now your source of income, and with that comes a lot of responsiblity and stress. Sadly, these can cloud our passion and burn out can cause us to stop playing all together

That's where I was not too long ago.
But, thanks to the support from the online community: the wonderful comments, shares, likes, subscribes, and emails that I receive daily of how my music positively influenced someone, I have found a renewed passion for music
Music is once again a source of pleasure, pride, discovery, adventure, and knowledge.

You have my sincerest gratitude,
Mustafa